Welcome to Q Fun Cooking club
From suggested Qookingtable recipes to inspiration from global users. A range of options to test out with family and friends. Share your teppanyaki /plancha recipes here and monthly we will select new recipes and add them to the offering.
In partnership with "Cook-N-Dine" Miami USA, global influencers and our teppanyaki /plancha friends.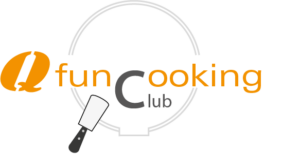 Kies het type gerecht / Choose a type of meal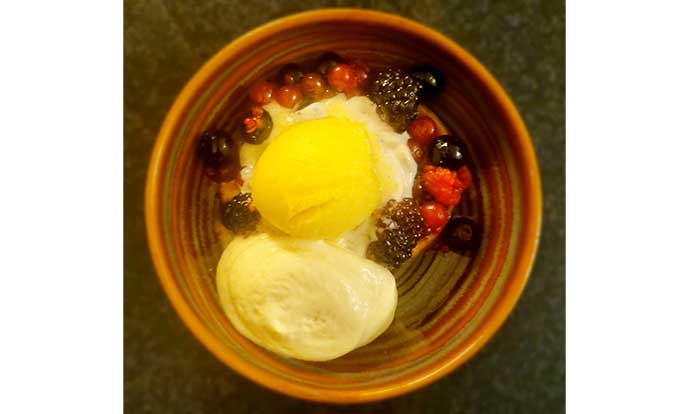 Amerikanpancake met geflambeerde rode vruchten ijs naar keuze van de chef begeleid door yoghurt en sabayonshuim